Roasters Choice
House Blends
The speciality coffee subscription especially for your brewing type
No grinder, no problem! Select your grind below.
Roasters Choice coffee subscription. Roasted in West Sussex by EDGE Tea & Coffee. Available as beans or ground. 250G and 1kg bags. Tracked delivery to your door.
How To Recycle Me
Our tea & coffee packaging is 100% recyclable.
Our coffee bag supplier is carbon neutral & the bags are grade 4, which is 100% recyclable!

Find a collection point in your local supermarket or enquire if your local council will accept this type of bag at kerbside.
Check your local collection point here.
Let us surprise you! Your coffee could be chocolatey and deep, or taste of berry and spice... whatever we choose for you, it'll be delicious.
The Benefits Of A Kilo Bag
Choose a 1KG to make up to 50 cups of coffee and use less packaging - better for your pocket and the planet!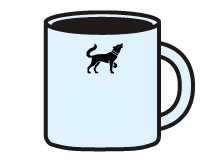 Better
Value

Less
Packaging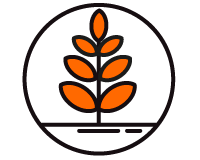 Less
Deliveries